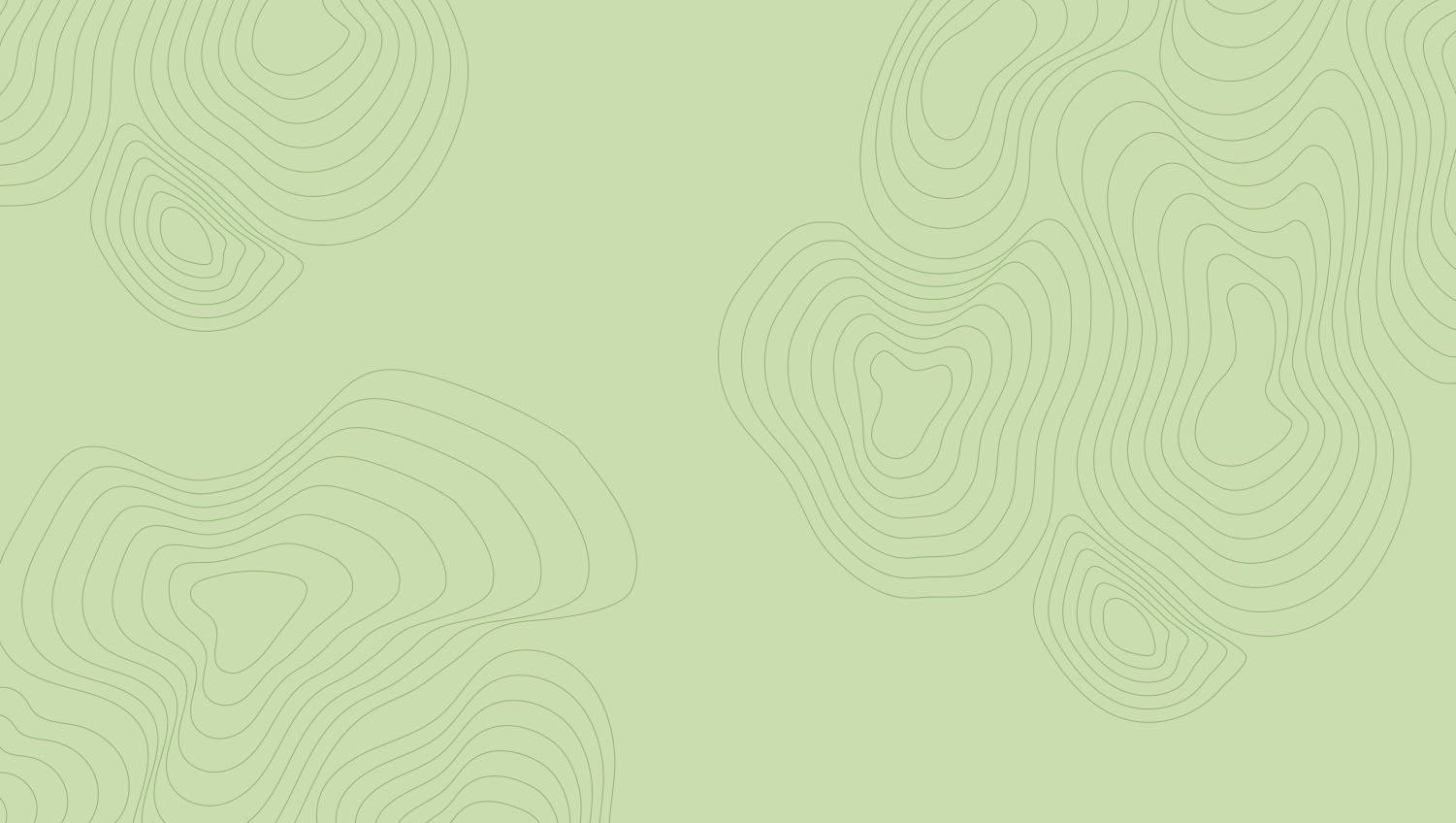 A warm welcome awaits when you visit "Linnhe" – their luxury, self-catering holiday park in Fort William, which offers top quality holiday accommodation overlooking the wild and dramatic scenery of Loch Eil and the mountains beyond. Choose from an Alpine chalet, a caravan holiday home, a touring pitch or a camping pitch, for a fabulous holiday in Scotland. Only 5 miles from Fort William, the Outdoor Capital of the UK, and in the centre of the West Highlands, we are easily found on The Road to the Isles (A830).
Visit Linnhe Lochside Holidays
You may also be interested

Testimonials
"VDubline were so so great. I honestly couldn't recommend this company anymore. They were friendly and professional in all aspects. Made the whole process for renting the vans enjoyable and exciting. We had a fab time and I will most definitely be going back for more adventures from these guys and their amazing vans"
Rosie Egan
"Had another few days with Betsy, on my own this time. She is so easy to drive and to operate that I felt quite happy taking off for my own little adventure. If you are thinking about it, do it. When you hit problems (like how to put the wing mirrors in, where to put the diesel in, how to lock the van from within at night so that the alarm doesn't go off when you move) you just ring Alex for help - or google the How To video and watch it properly"
Jacqui Grant
"From start to finish dealing with Alex at Vdubline was a real pleasure.Prior to pick up we received a video all about the van and how to operate it, which he covered again when we collected the immaculately clean van.Van drove superbly and was surprisingly comfy in spite of sleeping 3 adults.The equipment is maintained to the highest standards and we had no issues over the 3 nights we used the van.Return was just as smooth and efficient and we would definitely recommend Vdubline as excellent value for money.Thanks team."
Paul Caine
View all