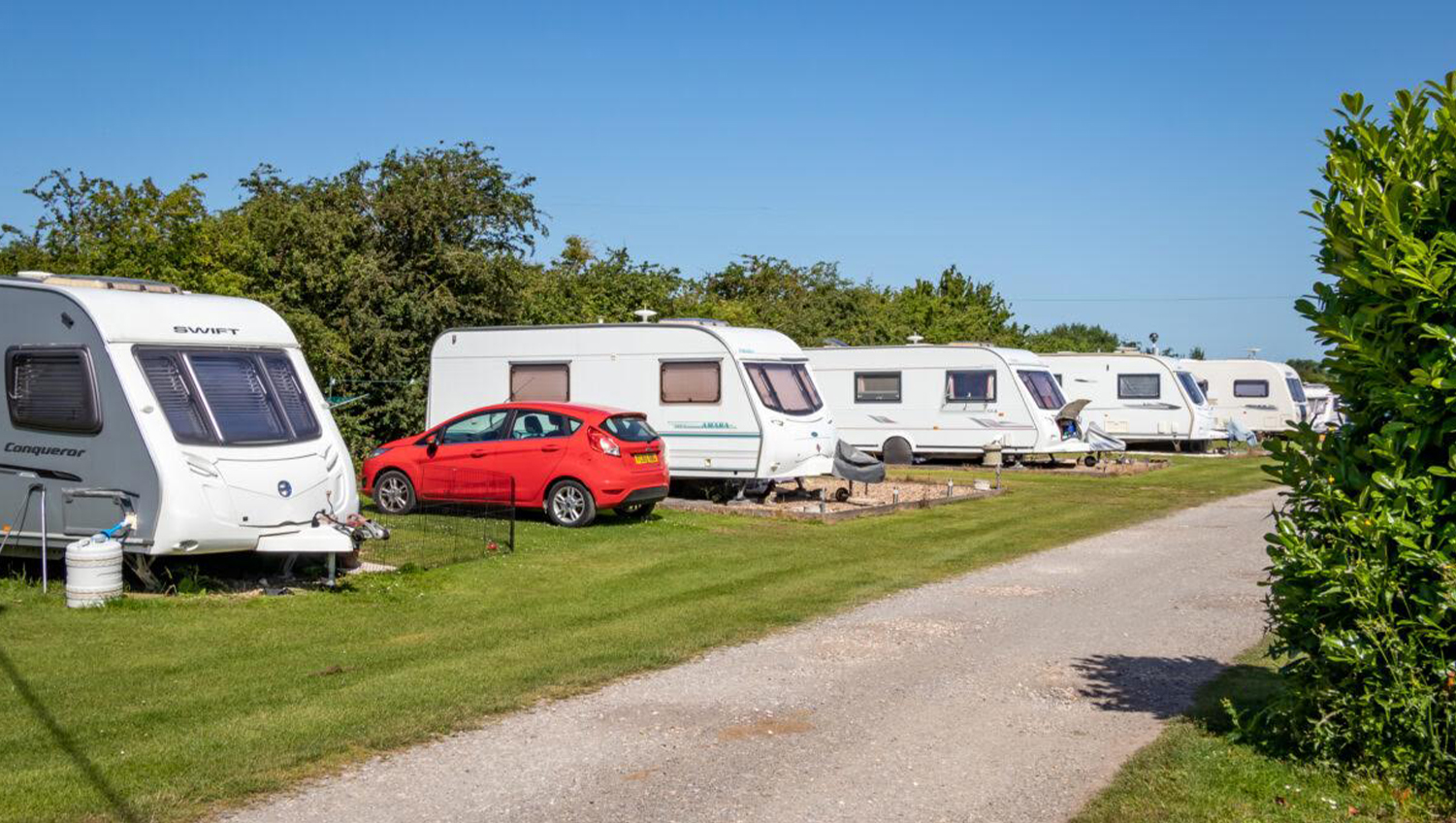 Camping has long been a favourite way to holiday in the UK. However, the inconvenience of travelling with a tent, sleeping bags, and other associated equipment means that it's far from a quick and easy trip away.
VDUBLINE is conveniently placed for customers in Manchester, Liverpool, Sheffield and Chester. Our wide range of options includes both manual and automatic vehicles, all kitted out to ensure that you're prepared for the trip of your dreams.
Hiring a VW campervan or motorhome is the perfect solution, providing you with the freedom of camping but with the convenience and comfort that comes from not having to erect a tent while following poorly drawn instructions (what exactly is part 37629?). Being able to quickly and easily set up your sleeping arrangements allows you to cover far more locations than a traditional camping trip, perfect for everything from family holidays, to sightseeing trips with friends.
Our website contains helpful information on suggested places to stay, many tried and tested by our customers. Don't let this limit you, however, the world is your oyster when you opt for our our campervan hire. Our motorhomes all allow for electrical hook-ups and come with cooking facilities, making them extremely family-friendly. We're even pet friendly too, so your four-legged friends can join you for the trip!
For the more regular traveller, we offer campervans for sale and custom set-ups, however, for the average traveller, our campervan hire is the much more economical option. With vans including Betsy, Tilly, Wilf, and Bertie, there's sure to be something to suit your needs within our family of motorhomes.
Check our availability and book online for a quick and easy hiring process. Please feel free to contact our friendly team with any specific requirements or questions you may have.
VDUBLINE – a complete and professional camper van hire service, in the following areas:
Alderley Edge
Altrincham
Blackburn
Bollington
Bolton
Burnley
Buxton
Castleton
Chester
Crewe
Disley
Edale
Glossop
Hope
Huddersfield
Knutsford
Leek
Liverpool
Macclesfield
Manchester
Mossley
New Mills
Northwich
Oldham
Poynton
Preston
Rochdale
Sheffield
Stockport
Stoke
Uppermill
Warrington
Whaley Bridge
Wigan
Wilmslow
Wirral

Testimonials
"VDubline were so so great. I honestly couldn't recommend this company anymore. They were friendly and professional in all aspects. Made the whole process for renting the vans enjoyable and exciting. We had a fab time and I will most definitely be going back for more adventures from these guys and their amazing vans"
Rosie Egan
"Had another few days with Betsy, on my own this time. She is so easy to drive and to operate that I felt quite happy taking off for my own little adventure. If you are thinking about it, do it. When you hit problems (like how to put the wing mirrors in, where to put the diesel in, how to lock the van from within at night so that the alarm doesn't go off when you move) you just ring Alex for help - or google the How To video and watch it properly"
Jacqui Grant
"From start to finish dealing with Alex at Vdubline was a real pleasure.Prior to pick up we received a video all about the van and how to operate it, which he covered again when we collected the immaculately clean van.Van drove superbly and was surprisingly comfy in spite of sleeping 3 adults.The equipment is maintained to the highest standards and we had no issues over the 3 nights we used the van.Return was just as smooth and efficient and we would definitely recommend Vdubline as excellent value for money.Thanks team."
Paul Caine
View all