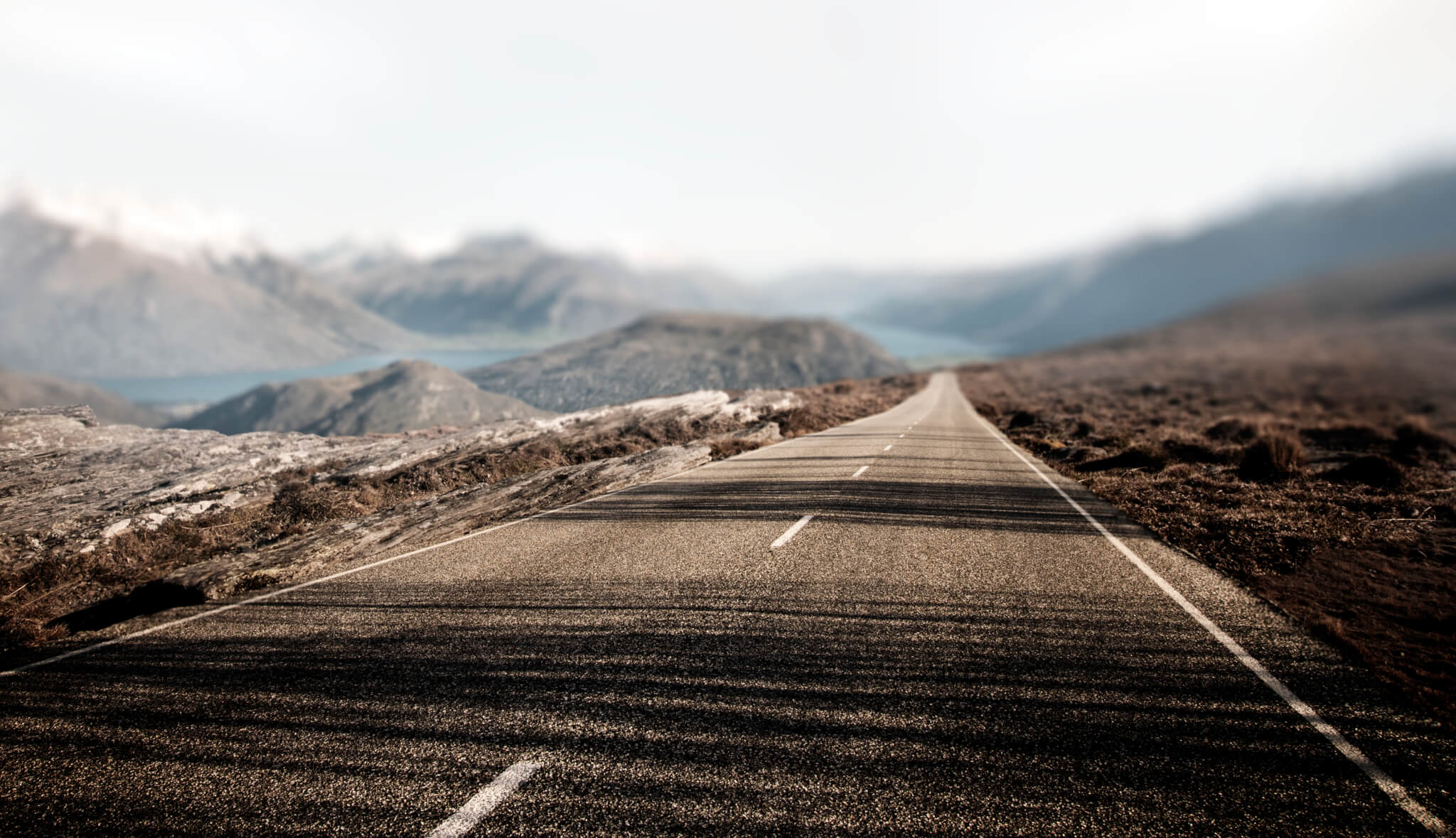 In today's fast-paced world, finding ways to escape the stresses of daily life and prioritize our health and well-being has become increasingly important. One fantastic way to achieve this is by embarking on a campervan holiday. Not only does this type of adventure offer a sense of freedom and adventure, but it also provides a range of health benefits.
Connect with Nature: A campervan holiday allows travellers to reconnect with nature. Spending time outdoors, breathing in fresh air, and immersing oneself in natural surroundings has been proven to reduce stress, improve mood, and boost mental well-being. VDUBLINE's campervans are designed to offer a comfortable and eco-friendly experience, ensuring that travellers can enjoy the beauty of nature without leaving a negative impact on the environment.
Active Lifestyle: Exploring new destinations while on a campervan holiday encourages physical activity. Whether it's hiking, cycling, or simply taking leisurely walks in scenic areas, the opportunities for movement are abundant. VDUBLINE's campervans are equipped with all the essentials, allowing travellers to bring their bicycles or sports equipment, enabling them to engage in outdoor activities and maintain an active lifestyle throughout their trip.
Flexibility and Stress Relief: One of the key advantages of a campervan holiday is the freedom and flexibility it offers. With VDUBLINE, travellers can choose their own routes, stopovers, and duration of stay at each location, providing a sense of control and reducing the stress associated with rigid itineraries. This flexibility allows for spontaneous detours and the ability to fully immerse oneself in the journey, resulting in a more relaxing and fulfilling experience.
Quality Family Time: Campervan holidays are an excellent opportunity to bond with family and loved ones. Being away from the distractions of everyday life allows families to spend quality time together, engaging in conversations, playing games, and creating lasting memories. VDUBLINE's spacious campervans cater to families of all sizes, ensuring that everyone can travel comfortably and enjoy the journey together.
Enhanced Sleep and Rest: Sleep is crucial for our overall health and well-being. A campervan holiday provides the opportunity to sleep in the tranquillity of nature, away from noisy urban environments. VDUBLINE's campervans are equipped with cozy sleeping quarters, ensuring a comfortable night's rest. Being well-rested allows travellers to wake up rejuvenated, ready to seize the day and explore new destinations.
Embarking on a campervan holiday offers a multitude of health benefits, from connecting with nature and engaging in physical activities to promoting family bonding and providing a flexible and stress-free travel experience. VDUBLINE, with its commitment to providing high-quality campervans, ensures that travellers can enjoy these benefits while creating unforgettable memories. So, pack your bags, hit the road, and embark on a campervan adventure with VDUBLINE for a rejuvenating and health-enhancing experience.


You may also be interested

Testimonials
"VDubline were so so great. I honestly couldn't recommend this company anymore. They were friendly and professional in all aspects. Made the whole process for renting the vans enjoyable and exciting. We had a fab time and I will most definitely be going back for more adventures from these guys and their amazing vans"
Rosie Egan
"Had another few days with Betsy, on my own this time. She is so easy to drive and to operate that I felt quite happy taking off for my own little adventure. If you are thinking about it, do it. When you hit problems (like how to put the wing mirrors in, where to put the diesel in, how to lock the van from within at night so that the alarm doesn't go off when you move) you just ring Alex for help - or google the How To video and watch it properly"
Jacqui Grant
"From start to finish dealing with Alex at Vdubline was a real pleasure.Prior to pick up we received a video all about the van and how to operate it, which he covered again when we collected the immaculately clean van.Van drove superbly and was surprisingly comfy in spite of sleeping 3 adults.The equipment is maintained to the highest standards and we had no issues over the 3 nights we used the van.Return was just as smooth and efficient and we would definitely recommend Vdubline as excellent value for money.Thanks team."
Paul Caine
View all