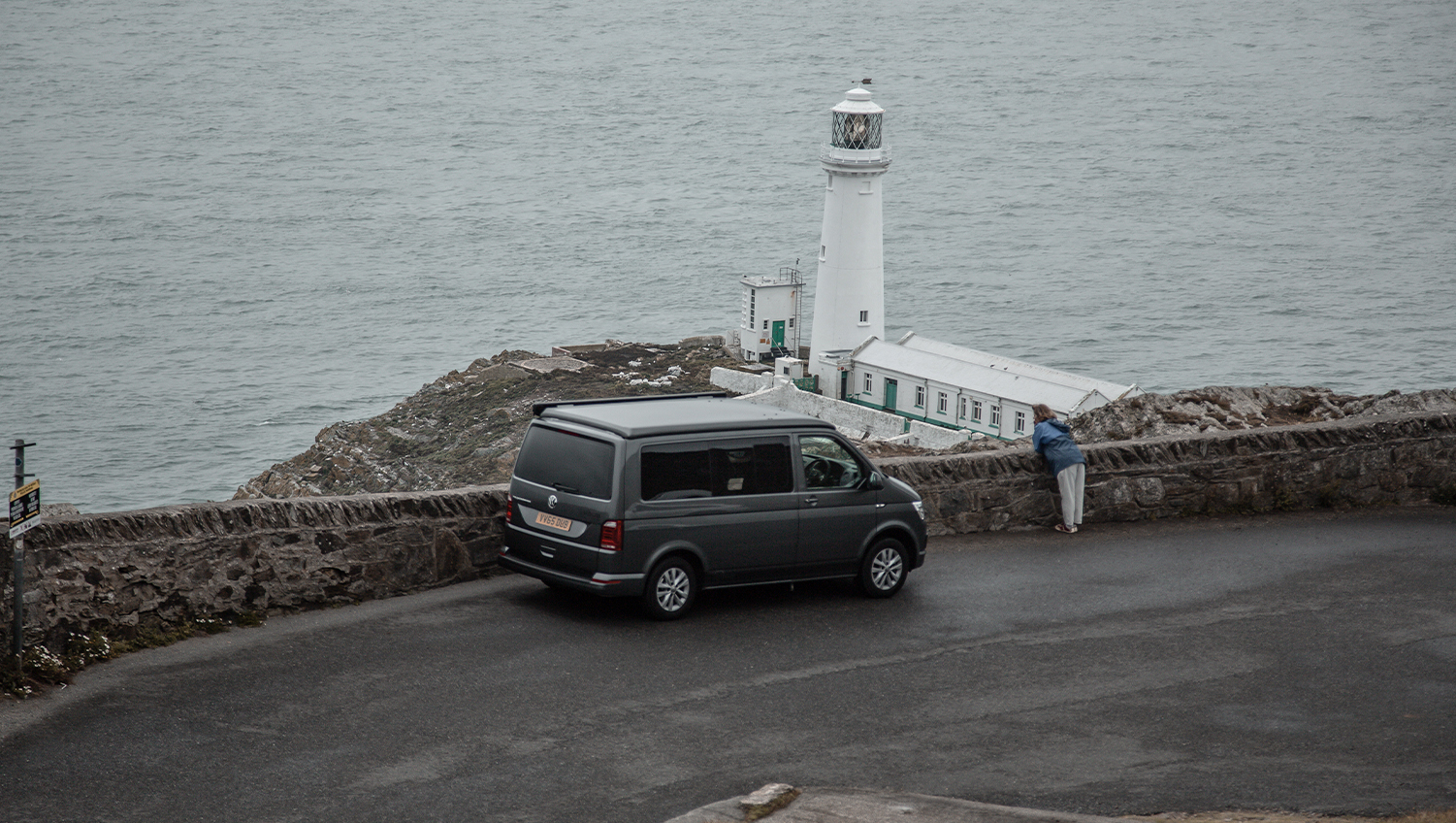 A road trip is a fantastic way to travel. It offers the ultimate excellent camping experience flexibility and versatility. You can stop anywhere you like and for however long you like. You won't have to worry about rushing from one destination to another or missing out on scenic routes on your way.
However, planning a road trip in a campervan is even more fun. You can travel without worrying about accommodation, food or comfort. It's like taking a mini home along wherever you go.
Just choose a campervan hire company, choose the model you like, and you are all set for your campervan holiday. Here are the top reasons why you must take a campervan holiday.
Make the Most of Your Holiday in a Campervan
With a campervan holiday, your holiday fun never stops. You can park right next to your favourite beach and settle down. You won't be wasting any time travelling between your hotel room and the beach every day. Park your campervan and enjoy the views, the breeze and the sea all day long.
Holiday on a Budget
A campervan holiday is a great way to travel, especially when you are low on funds. Bid goodbye to expensive flights and paying high nightly hotel tariffs. No matter where you want to travel, you can easily find holiday parks to park your campervan.
These are not only affordable, but they also offer excellent camping experience. Simply take a campervan for hire and you are ready to start.
Perfect for Family Holidays
Campervan holidays are a great way to travel with kids. There's a sense of adventure when you travel in a campervan, and you get to spend some quality time with your family.
Go High Up the Mountains
You can drive your campervan to mountainous areas too. This means your campervan holidays are excellent when you want to explore destinations like Scotland or Snowdonia, where campervans can reach high altitudes with ease.
Convenience and Freedom
Your daily life is full of schedules, and you may feel stuck in a rut. Why should your holiday be filled with schedules and stops? With a campervan holiday, you won't have to worry about late check-in or getting up early lest you miss the tour. Your bed goes with you no matter where you go, and you have the freedom to explore the holiday destination at your own pace.
Contact Vdubline for Campervan Hire
Vdubline offer campervans for hire across the UK. Whether you want to explore Ireland, Scotland, England, Wales or even Europe, we can help you find a campervan for hire. Book your campervan here or contact us for assistance.


You may also be interested

Testimonials
"VDubline were so so great. I honestly couldn't recommend this company anymore. They were friendly and professional in all aspects. Made the whole process for renting the vans enjoyable and exciting. We had a fab time and I will most definitely be going back for more adventures from these guys and their amazing vans"
Rosie Egan
"Had another few days with Betsy, on my own this time. She is so easy to drive and to operate that I felt quite happy taking off for my own little adventure. If you are thinking about it, do it. When you hit problems (like how to put the wing mirrors in, where to put the diesel in, how to lock the van from within at night so that the alarm doesn't go off when you move) you just ring Alex for help - or google the How To video and watch it properly"
Jacqui Grant
"From start to finish dealing with Alex at Vdubline was a real pleasure.Prior to pick up we received a video all about the van and how to operate it, which he covered again when we collected the immaculately clean van.Van drove superbly and was surprisingly comfy in spite of sleeping 3 adults.The equipment is maintained to the highest standards and we had no issues over the 3 nights we used the van.Return was just as smooth and efficient and we would definitely recommend Vdubline as excellent value for money.Thanks team."
Paul Caine
View all